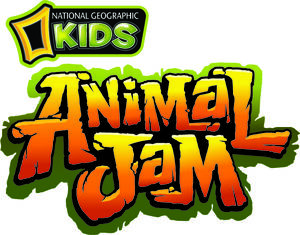 Actually,the lions have been recently added to Jamaa, so I think that a new poll must be made.
Hi, we're not going to remove the old poll but soon we'll add a new poll. We want to keep old polls. Also, please do sign with your signature. It's a lot easier rather than looking into its history and knowing which user you are.  CutieMarkTalk!
Do not forget to put your signature. --XxX-Roseluck-xXx (talk)

Well no onee at da moment can make the new polll becuz you now tht the home-page is protekted by a administrastor, no one can edit the homepage and creat a new polll.
Now there is admins and now we can edit the home page to add new polls. The home page is protected, and only admins can edit or unprotect it. Now we can create a new poll. --Cutie Mark (Edits) 06:35, May 10, 2014 (UTC)
Please don't forget a signature with the timestamp (~~~~~) or sign with ~~~~, which shows a signature and timestamp. As well as your message, we need to know who is signing off (as mentioned before, signing is easier than going in the page's history to know who you are) and when you have signed the message. --Cutie Mark (Edits) 06:37, May 10, 2014 (UTC)

Ad blocker interference detected!
Wikia is a free-to-use site that makes money from advertising. We have a modified experience for viewers using ad blockers

Wikia is not accessible if you've made further modifications. Remove the custom ad blocker rule(s) and the page will load as expected.